◆title :罪の箱庭 –SiN's Garden of Ark-

Welcome to the Sin's Garden of Ark. let's forget reality with our maidens.
I'd like to make a beautiful work.
The real world is cruel.
A clown is crying under the mask.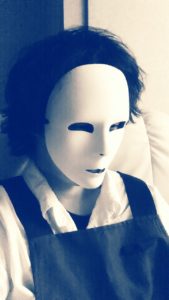 ◆name : SiN
◆sex : male
◆Twitter
⇒@dolls666R
◆You Tube
⇒SiN's Atelier(in preparation)
◆mail
⇒atelier.r.666@gmail.com
This site is a participant in the Amazon Associate Program, an affiliate program designed to provide a means for sites to earn commissions by promoting and linking to Amazon.co.jp.