site name :罪の箱庭 -SiN's Atelier–

Welcome to the Sin's Garden of Ark. let's forget reality with our maidens.
this website is my toy box and the world.
Basically, I'm usually on Twitter, so please feel free to stop by.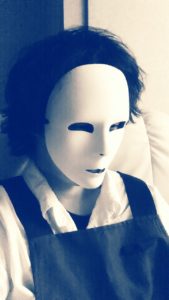 ◆name : SiN
◆sex : male
◆Twitter
⇒@dolls666R
◆You Tube
⇒SiN's Art
◆mail
⇒atelier.r.666@gmail.com
I'd like to make a beautiful work.
The real world is cruel.
A clown is crying under the mask.
This site is a participant in the Amazon Associate Program, an affiliate program designed to provide a means for sites to earn commissions by promoting and linking to Amazon.co.jp.